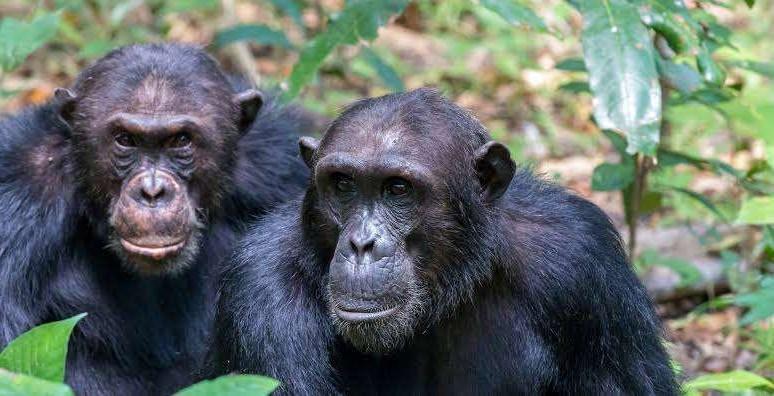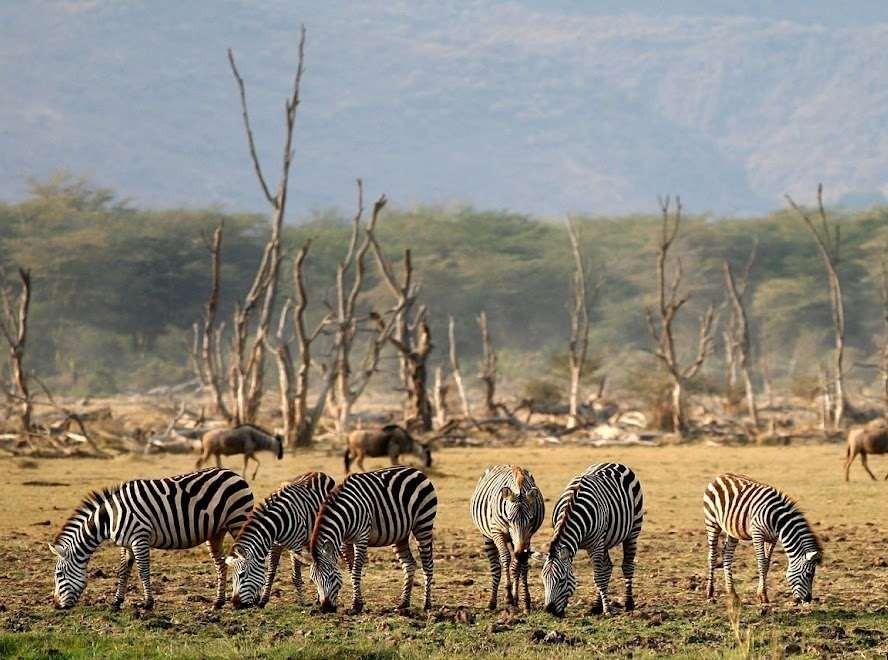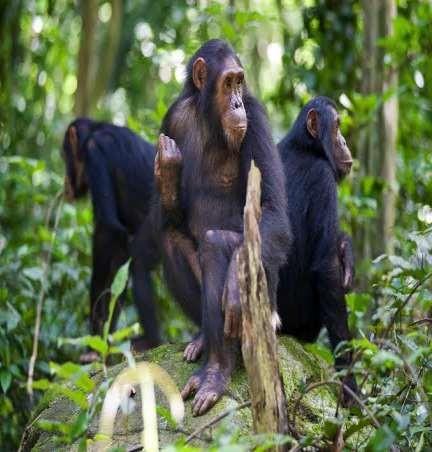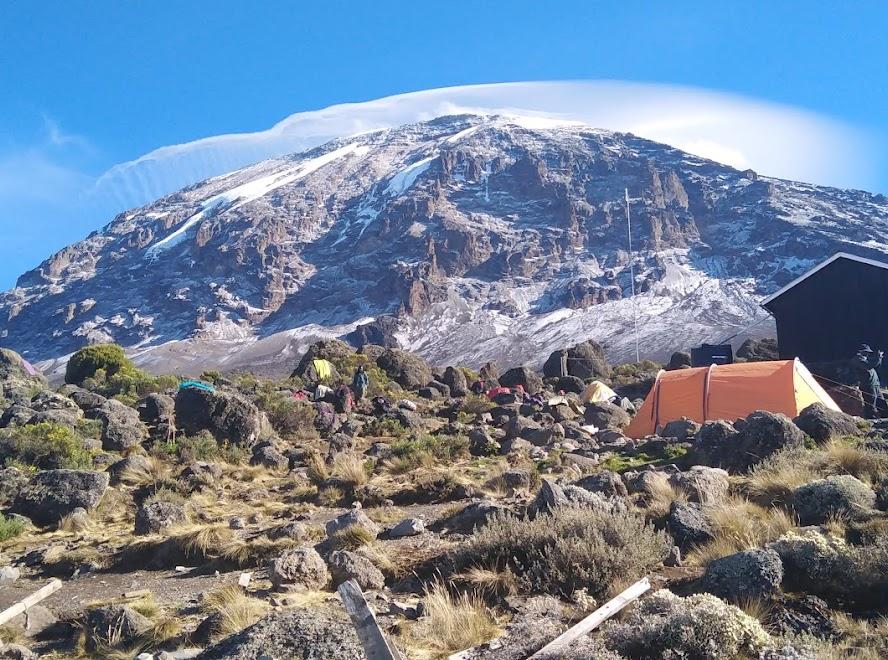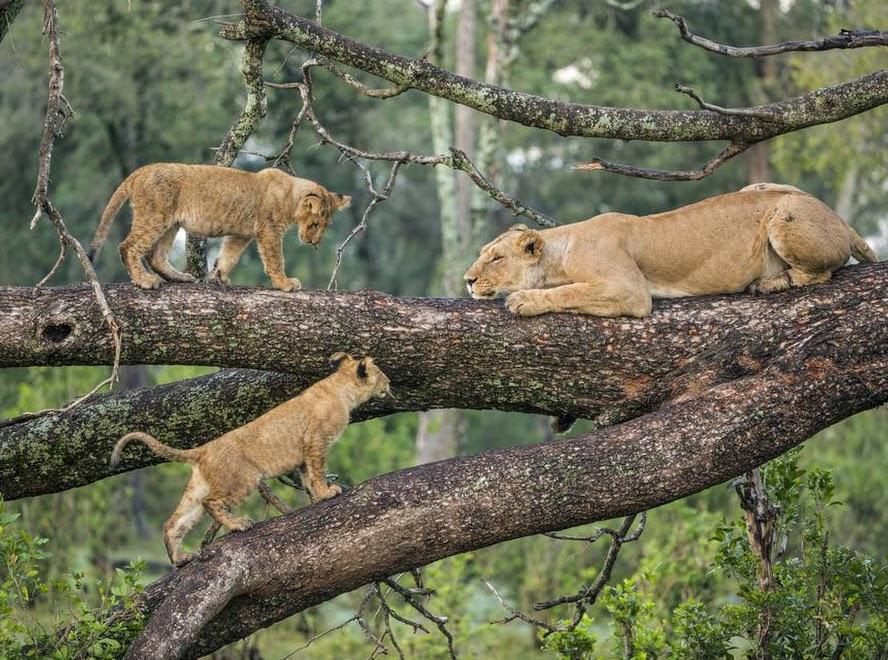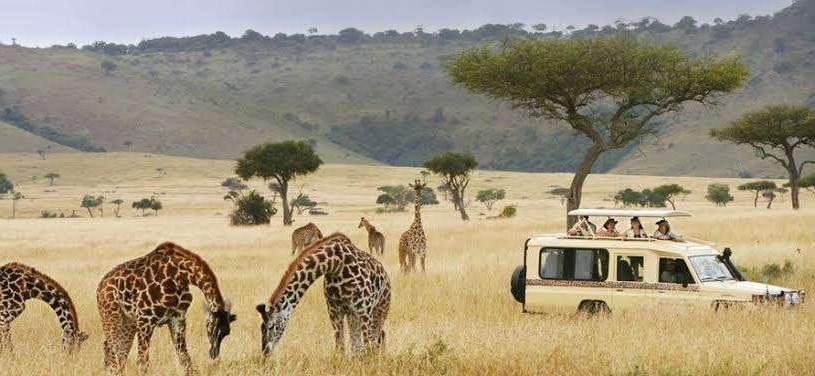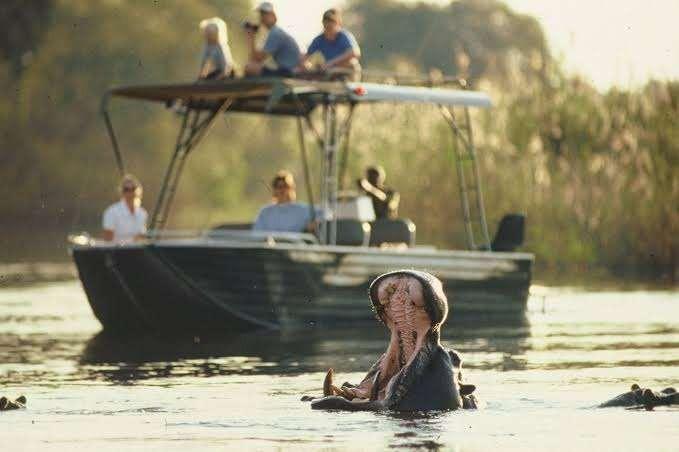 History and location of the company
Drive Change Safari and Tours is recognized as the best and latest wilderness safari that operates in mainland Tanzania in several destinations. We are based on Tanzania Safari Circuits so as to make it easier to plan your trip.
The company was established in 2019 and is located in Meru district, Tanzania, almost 11km from Arusha town. You can reach us at +255 679 630 751 or +255 753 630 747.
We offer high-quality travel and tour services within and outside Tanzania. Our tour packages include indoor and outdoor activities with professional and trained guides to make your travel an enjoyable and unforgettable experience.
Tanzania is divided into Regional Circuits that offer breathtaking landscapes, intriguing wildlife, and a plethora of exciting safari activities. Whereas the Northern and Southern Circuits and other remaining circuits are western and coastal.
TOURIST INFORMATION: We assure you that Tanzania is a peaceful country with few cases of covid -19, as our Ministry of Health proved that and allowed tourists to visit Tanzania. However, we take precautions and adhere to all principles of health
"KARIBU SANA TANZANIA AND PLAN YOUR TRIP WITH DRIVE CHANGE SAFARI AND TOURS – HAKUNA MATATA"
TOURIST ATTRACTION /DESTINATION
Drive Change Safari and Tours offers quality travel and the best tourist services at a reasonable price.
Besides indoor activities and outdoor activities, we offer team-building activities, including:
bee tourism
hiking
walking safaris
cultural tour
rural tourism
urban tourism
visiting historical sites and towns
swimming
Arusha National Park (NP)
Serengeti NP
Lake Manayara NP
Saadani NP
Kilimanjaro NP
Tarangire NP
Ruaha NP
Gombe NP
Mahale NP
Rubondo NP
Mkomanzi NP
Ngorongoro conservation areas
BEE TOURISM (API TOURISM)
It's niche tourism that connects nature and tourists in search of unique, eco, healthy experience and wellbeing. You will explore the unique Drive Change bee farms located in the Arumeru-Arusha region to experience the DISTINCTIVE bee behavior, BEE PRODUCTION, HONEY formation, marketing of honey, and hive preparation.
All these will be accompanied by our professional bee guide.
In Bee Tourism you shall be able to study the following:
Apitherapy (Bee healing)
Drive Change Safari and Tours shall be able to organize the bee healing that includes:
bee inhering (bee breathing that helps in lung health and asthma)
bee stinging (accumulating bee venom that helps in diseases like inflammation diseases, alleges, cancer, bacterial diseases, and many more)
honey skin massage (this keeps skin in its natural form, known as baby skin, and cures skin diseases like lashes, burn wounds, scars, and other more)
Many beekeepers and researchers have commented that Apitherapy is among the best human treatment and may cure many diseases including cancer, skin diseases, burn wounds and scars, alleges, and inflammations.
Viewing different daily bee activities
At the Drive Change Foundation bee farm, the visitor will view and learn how bees work and organize their daily activities. There'll also be honey harvesting and bee caring programs.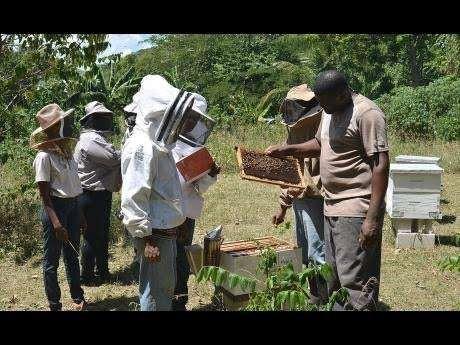 Drive Change Safari and Tours offers their packages based on the distribution of Tanzania Safaris circuits. It makes it easier for you to plan your trip at a reasonable price and to make your tour unforgettable.
NORTHERN CIRCUITS
It encompasses iconic parks and reserves including Serengeti National Park, Ngorongoro Conservation Area, Tarangire NP, Lake Manyara Kilimanjaro NP, Arusha NP, Great Rift Valley Lake Natron, and Eyasi.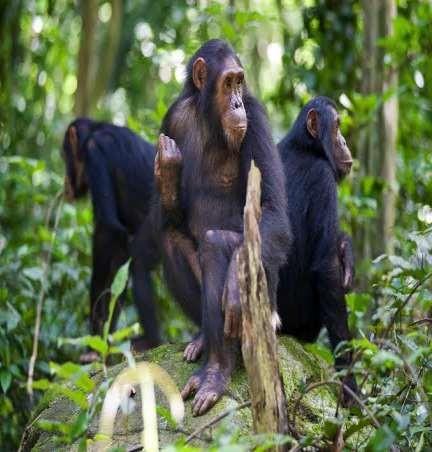 The main get to this circuit is at Arusha City which is served by Kilimanjaro International Airport.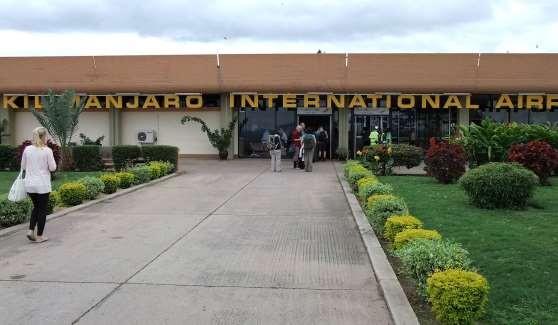 The best time to visit the northern circuit is June to October and December to March
You'll see distinctive white colobus at Arusha NP, Pride of lions at Serengeti NP, WILDEBEEST MIGRATION as well as animals grazing at noon such as elephants, zebra, buffaloes, giraffe, hippos, and wildebeests.
SOUTHERN CIRCUIT
It comprises several parks and reserves that offer unique experiences of its distinctive flora and fauna. The parks in this region are enormous, untouched, remote, and teeming with a spectacular diversity of wildlife like sable antelope, black rhinos, cheetahs, and African wild dogs.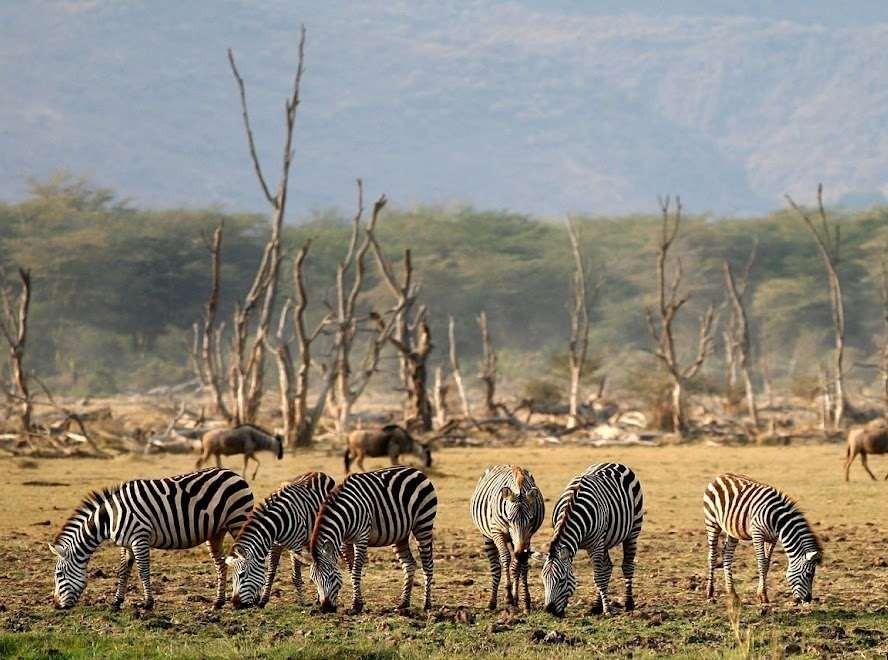 The parks include Selous Game Reserves, Kitulo NP, Ruaha NP, Katavi National Park, Mikumi national park, and Udzungwa Mountain National Parks.
The main gate to the southern circuit depends on your itinerary. You can get here through your flight from Arusha, Dar es salaam, or Kilimanjaro.
You'll explore chimpanzee trekking and their lifestyle at the park, one of the big apes, the red colobus monkey, red tail, and blue monkey. You may also see cheetahs, leopards, lions, hyenas, elephants, hippos, and buffalos.
WESTERN SAFARI CIRCUITS
Here, you'll explore the intriguing jungles of Tanzania to meet chimpanzees. But it's not only about primates. You'll also see rare roan antelope and sable antelope species as well as hippos, giraffes, leopards, zebras, and elephants.
Western safari circuits comprise Mahale Mountain National Park, Katavi NP, and Gombe Stream NP.
The best time to visit Western safari circuits is June to October (Mahale), February to June (Gombe), and December to April (Katavi).
CHIMPANZEE TRACKING
Gombe Stream and Mahale Mountains National Parks in western Tanzania (bordering Lake Tanganyika), are home to some of Africa's last remaining wild chimpanzees (chimps).
The chimps of Rubondo Island National Park in Lake Victoria were however introduced from European zoos between 1966 and 1969 by Professor Bernhard Grzimek of the Frankfurt Zoological Society. Chimpanzees are classified as one of the world's endangered species.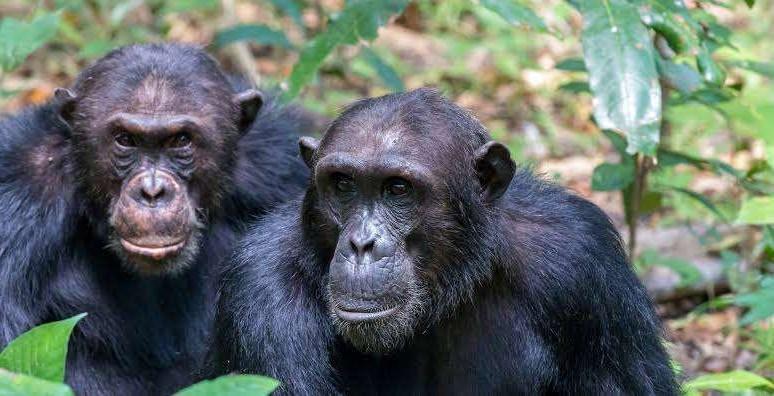 Chimp tracking in the ancient forests is a magical experience. There are no roads in the National Parks of Gombe, Rubondo, and Mahale. You'll be accompanied by a park guide to safeguard you and the chimps.
To learn more about our safari packages, contact us at:
+255 679 630 751
or 
+255 753 630 747